Welcome!
Thank you for visiting
Himalaya Wok! We know there are many options in Webster for Chinese food, which is why we work hard to meet the needs of each one of our customers. We sincerely appreciate your choosing our restaurant!
About
Himalaya Wok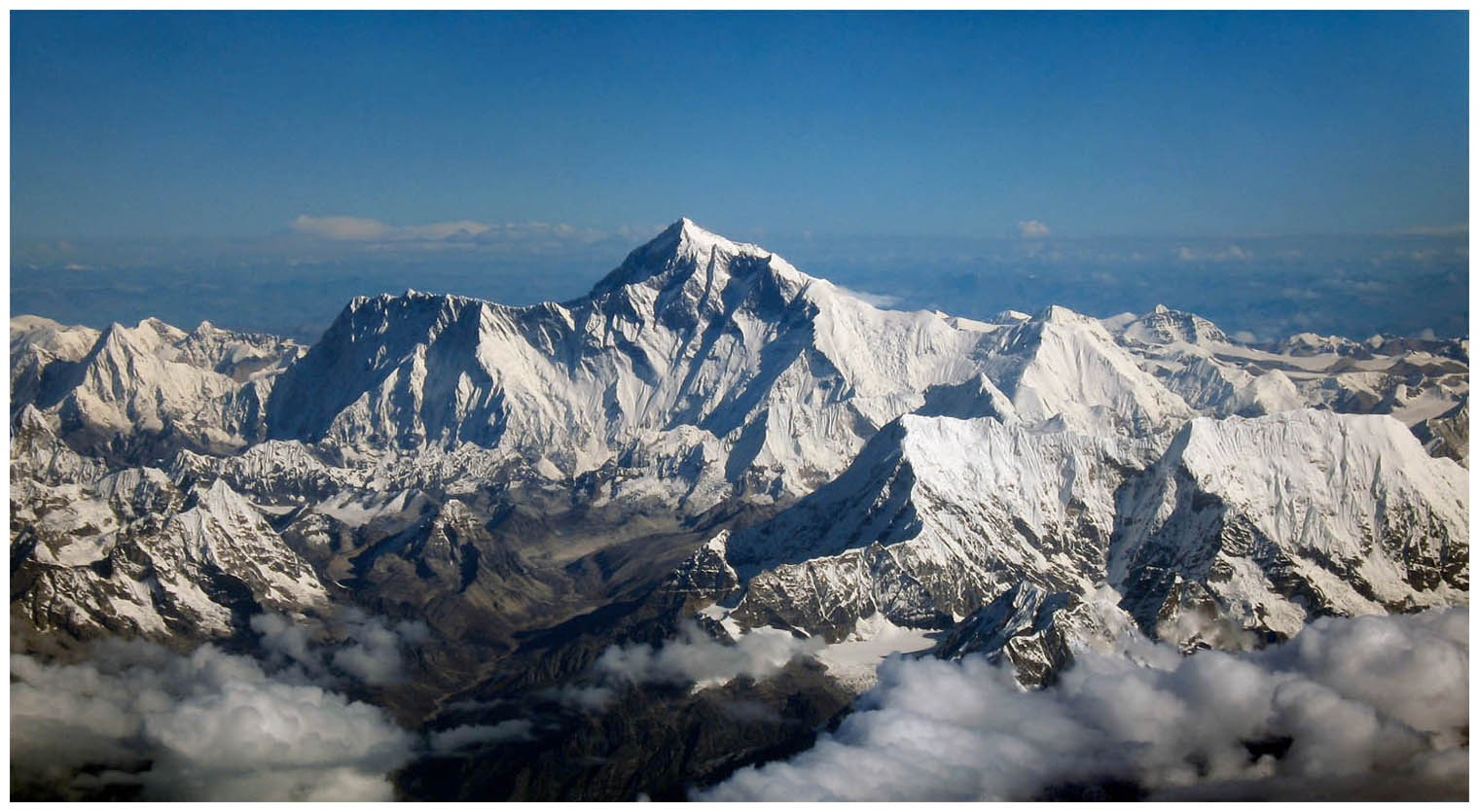 After working for years in several different Chinese Restaurants, Tashi Lama and Pema Dorjee Lama decided it was time to open their own restaurant in 2008. Both native to Mugu Nepal, Tashi Lama and Pema Dorjee Lama sought to liven up their menu by addding authentic Nepali flavors to their new menu. Two examples of these dishes are the Curry Lamb and the Himalaya Pork and Potatoes. Alongside of these new flavors, Himalaya Wok has perfected the many classic Chinese dishes that we serve.